William MATTHEWS, 1896 - 1915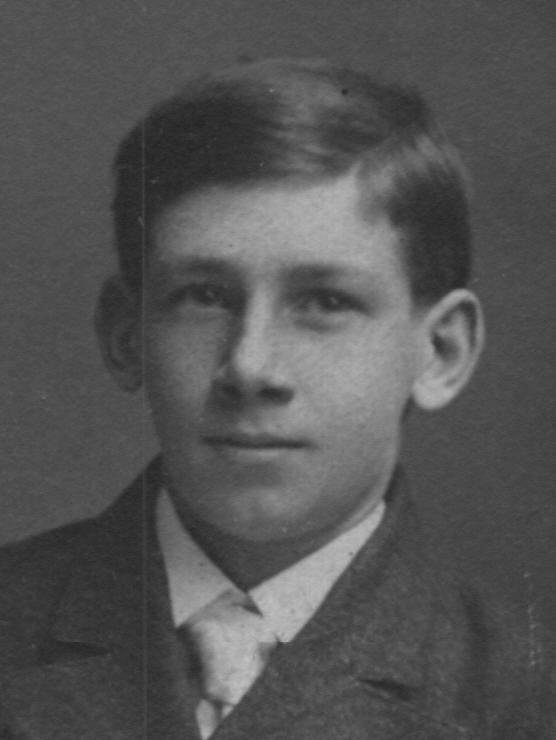 William McGregor Matthews was born on the 24th August 1896 in Winnipeg. His father was James William Matthews (born on the 17th June 1865 in England) and his mother was Amy McArthur Macgregor (born on the 29th January 1869 in Kirn, Dunoon to John Macgregor and Sarah Jane Hicks)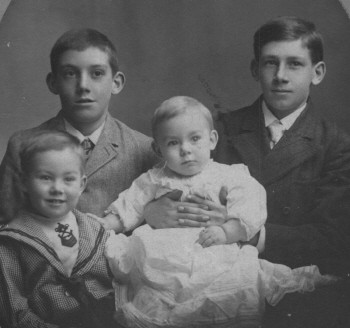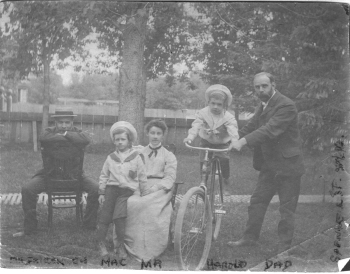 He lived with his parents at 141 Spence Street Winnipeg, where his father worked as a music teacher and, as many music teachers did at the time, described himself as a Professor. He was the organist of the Central Congregational Church in Winnipeg. He was also an adjudicator at the first Edmonton Kiwanis Music Festival in 1908. In the 1901 census he claimed an income of $1,000.
Soon after the outbreak of World War I, on the 22nd of September 1914, William signed up for the Manitoba Regiment and joined the 8th battalion as a private. He lied about his age saying he was born in 1892. He was reported as being 5' 10½", having blue eyes and brown hair and a scar on his right middle finger.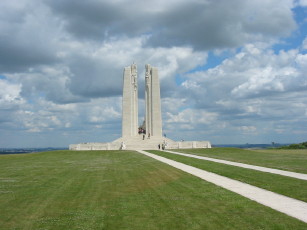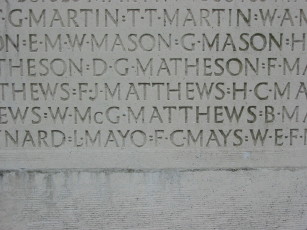 He was killed on 22nd May 1915; but his remains were never found or identified. His name is commemorated in the Vimy Memorial, Pays de Calais, France.